Solar system is one of the environmental friendly methods
Some of our key points
We always do the business with mutual respect
We always believe in Simple, Straight forward, honest and professional approach
We provide prompt and high quality Customer Service and Peace of mind
We do not take any surcharge for Credit card (Master card and Visa card) payments at present for a standard residential customers
We always provide affordable financing Solutions for our customers
We will price beat any valid quotation
We are specializing in
Quality and affordable residential Solar Systems
Premium Quality Commercial Solar Systems
Hybrid Solar Systems and Battery Backup technologies
Completely off grid Solar Systems
The Solar System is set up on your roof at a very affordable price.
Australian standard mounting kit
25 or 30  years panel performance warranty
5 or 10 years Inverter warranty
Australian standard electrical material
High quality installation and workmanship warranty is available
(Terms and Conditions apply please contact us on 1800 957 786 to talk to our Solar Expert)
Panels Manufacturers we deal with depending on their quality for that particular module:-

Q cells Solar Panels
Elite Poly and Mono
REC Solar Panels
SunPower Solar Panels
Trina Solar Panels
BYD Solar Panels
HT
Hanover Panels
Infinity Solar Panels
LG NeoN Solar Panels
GCL Panels
Canadian Solar
Solar land Panels
Solar world
And Some others depending on their product quality for that particular module
Inverters Manufacturers that we are dealing with:-

SMA
Fronius
ABB
Solar Edge
Enphase
Goodwe Solar Inverter
Growatt Solar Inverter
Solax Inverter
Zeversolar
Sungrow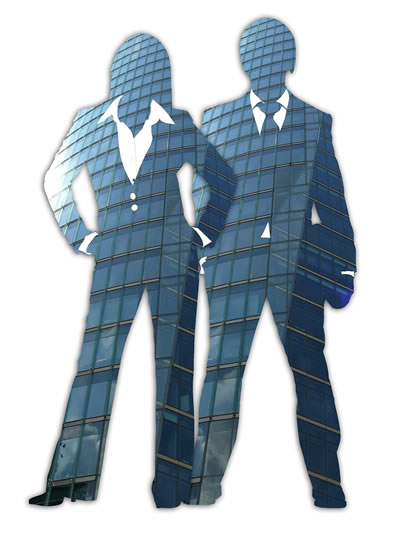 Testimonials
I was approached by a sales guy at my home office. I was quite impressed by his solar presentation. Instead of forcing and selling me his choice of solar products, he asked me to choose a solar system if I have knowledge about it or have researched on it. He suggested me quite politely that he would have more than happy to help me to select the right system, if I am not sure. I have requested him to provide me detailed information on panels like  Elite, GCL, Telsun, Infinity, BYD, SunPower, Q Cells, LG Neon, HT, Jinko and Trina with SMA, Sungrow, Fronius, Solax, Goodwe or Grovatt. He was quite prepared to it and instantly provided me the quotation. I was so impressed by him because In the past I have been approached by more than 10 solar companies and their many sales people over the Telephone and door-door but many of them are selling the products which are not that good with quality and their companies promote some cheap quality products which makes them lot of profit only and not good to the customer but with these guys they have many options for the high quality solar products.
The best thing he told me that even if I don't buy the system from him he still give me the right suggestion and advice as I never heard from any other sales person and it shows the value of the education in our society. I would like to tell everyone that for selecting the Solar System, always check the background of the Sales Person because there are lot of technical details involved as there are many different sales people are wondering around that they don't have a sufficient knowledge about the Panels, Inverter, Mounting Kit, Switches and cabling, brackets and many other things. I wish them all the luck for the future. Cheers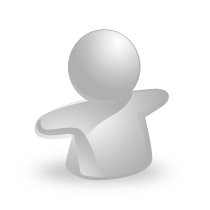 K.K from New South Wales
I was quite happy to deal with the sales representative and with the installer. They provided me all the technical details relating to solar system and gave me all the grid connection information clearly without any high pressure sales techniques. It is very hard to meet these kind of honest and straight forward guys in the market nowadays. I wish them best of luck with their duties and hopefully they will get lots and lots of customers.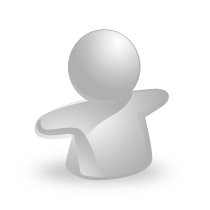 Sunny from Tasmania